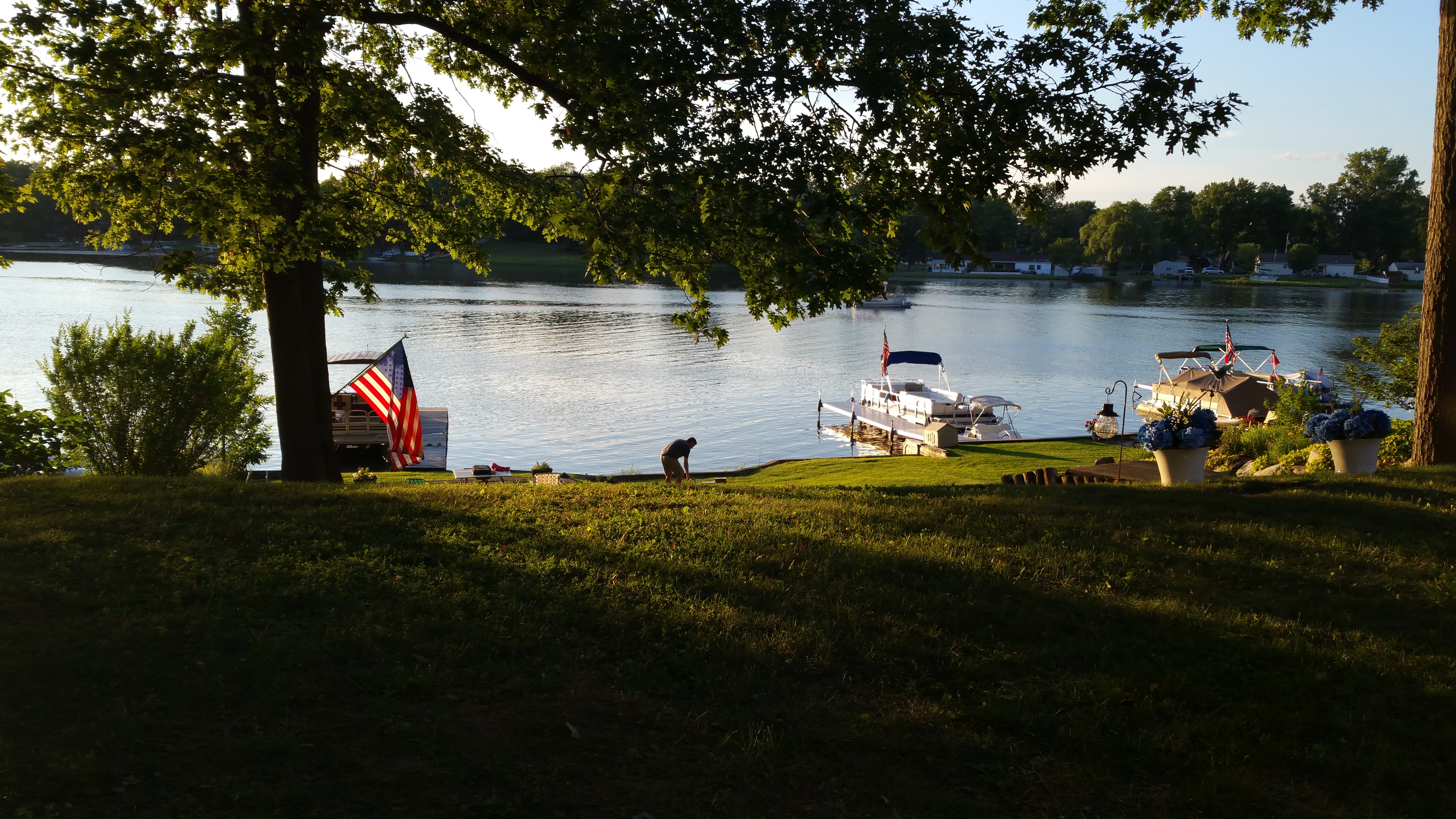 Hitched and Ready to LAUNCH!
We are so pleased to share that we were married on Friday, July 7th at 7pm at Joe's parents home overlooking Handy Lake in Hartland, Michigan. We had great fun out on the lake, loads of fun with fireworks, amazing food, good family time, and we even managed to sneak in a surprise 70th birthday party for Joe's dad. We are so grateful for our family, friends and clients (can you believe we didn't end up having to work?) We feel very blessed.
THAT MEANS…we're both Clarks! And we're ready to launch our new name, our new website, and venture full force into this partnership.
Full speed ahead!